The Best Lawn Care in Westfield!
Lawn Care in Westfield
Taking care of your lawn can be intimidating, but at Harvest Lawn Care, we're dedicated to making things easy! All of our services start with a free evaluation. We'll walk your property, listen to any concerns you have, and then tailor our treatment plan to your unique needs. Our lawn care technicians will also give you a free estimate, so you know you're making the right choice.
Our comprehensive services include:
Lawn fertilization

Weed control

Insect control

Aeration and overseeding

Disease control

Soil testing and pH balancing

Grub control
Image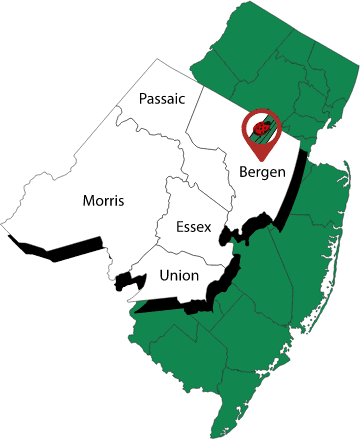 Our Six-Step Process
With over 30 years of experience, we've had plenty of time to perfect our lawn care in Westfield. Our process is just six steps, but it's still effective and will give you the results you want. We tailor each visit based on the time of year to ensure your grass has everything it needs when it needs it.
Here's what to expect from our lawn care technicians:
March-April: We'll start fertilizer applications early to promote vibrant color and stop unwanted weeds from germinating.
April-May: To ensure your grass has enough energy for the growing season, we'll fertilize again while applying weed control.
June-July: The summer can be tough for grass, so we'll fortify it with fertilizer and insect control applications.
August-September: We'll protect your thriving grass from surface-feeding insects and keep it strong with fertilizer.
September-October: In addition to fertilizer and weed control, we'll apply iron to encourage root growth and prep your grass for winter.
October-November: A nitrogen and potassium-rich fertilizer sets your lawn up for success in the spring, helping it come back to life sooner.
A Noticeably Beautiful Lawn, Guaranteed
We always put our customers first, and that's evident in everything we do! In addition to offering exceptional customer service, we also have a 100% satisfaction guarantee for our lawn care in Westfield. If you're not totally happy with our work, we'll return and re-treat for free. We'll make things right or we'll refund your money!