About Us
Harvest Lawn Care
Like many great things, Harvest Lawn Care has a humble beginning. In the 1980's as a part-time job Thomas Jones set out to make some extra money. Tom started with a mower and pick up and treated people's properties as if they were his own. That got Harvest going in the 80's, but then really got its start in 1990's when he was joined by his brother Bob and soon after that Donald Foster. It was Donald who was known for his extensive knowledge of turf and having worked in the fertilization side of the industry for years was a perfect fit to help launch the Fertilization Company known today as Harvest Lawn Care. Tom, Bob & Donald shared the same philosophies in running a service business and together are a natural fit.  Together, through hard work and word-of-mouth alone, Harvest has become the No. 1 lawn care company in Northern New Jersey.
We prioritize you (the customer), the quality of our staff, and the integrity of our service. Our 100% satisfaction guarantee is no joke. We think there's no other way to do lawn care.
We only hire the most experienced staff, and each of our team members is licensed by the New Jersey Department of Environmental Protection. Our division heads boast a combined century of experience and we take particular pride in the fact that our Tree and Shrub Care Department head is an International Society of Arboriculture-Certified Arborist. We don't skimp on expertise. That's because we know the quality of our work depends on the knowledge and experience of our team.
But none of it matters without you. That's why we do more than just deliver noticeably beautiful lawns—we build a relationship with you and the community through individualized care and community service. We're serious about making a difference in the lives of our customers and our communities here in Northern New Jersey.
Image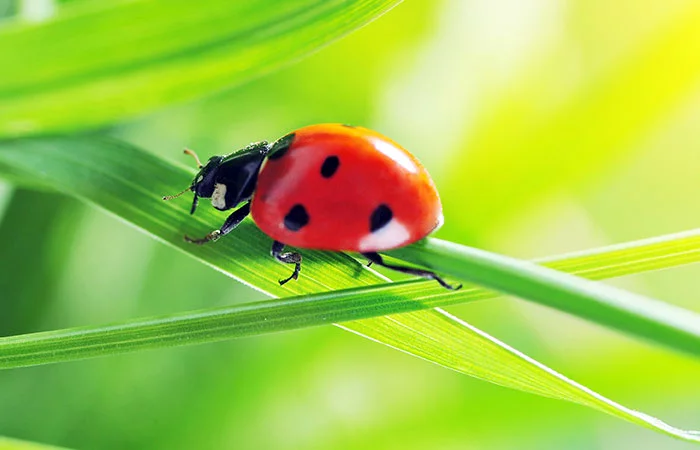 Our Mission Statement
As the number one choice of landscape contractors in the area, Harvest Lawn Care promises to do everything we can to develop a relationship with you, our customer, and give you a noticeably beautiful lawn. Guaranteed!